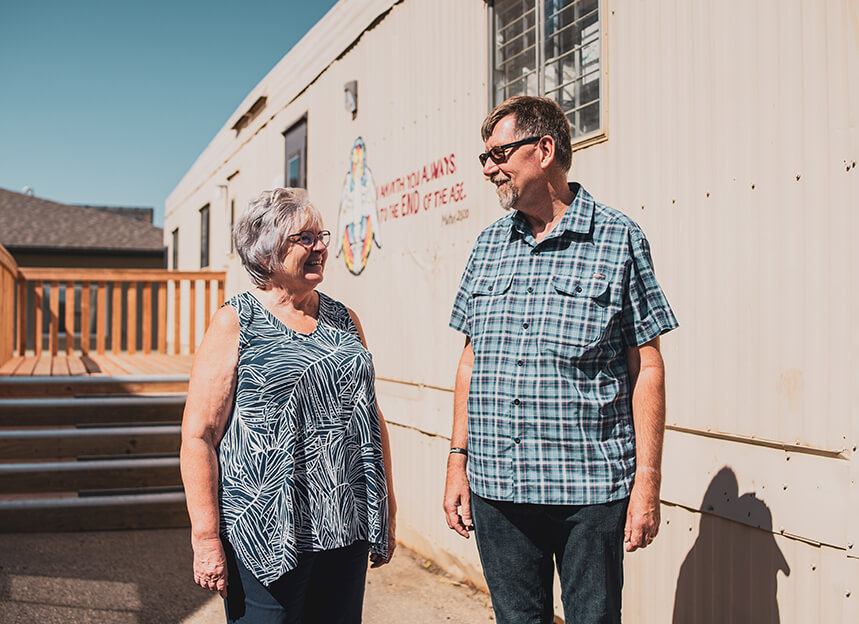 The Mill Woods Care Closet provides a safe environment for anyone in our community. We focus on listening to your stories in order to provide the appropriate support. Regardless of your situation, background, or experiences we openly welcome you to the Mill Woods Care Closet.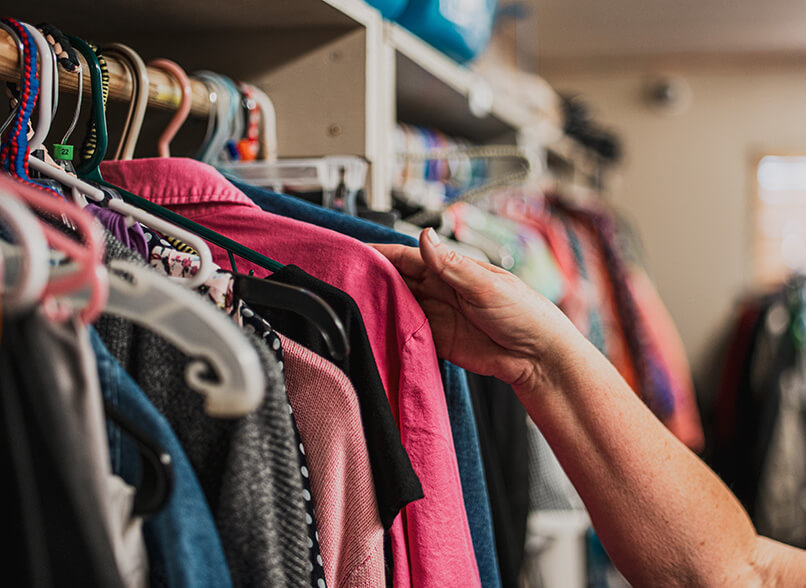 The Mill Woods Care Closet is a food and clothing bank that seeks to meet the needs of those in our community. We provide non-perishable food, lightly used clothing, personal care items, and small household items. We are also available to listen and attend to emotional needs in a safe environment. The Mill Woods Care Closet is run and operated by Calvary Community Church.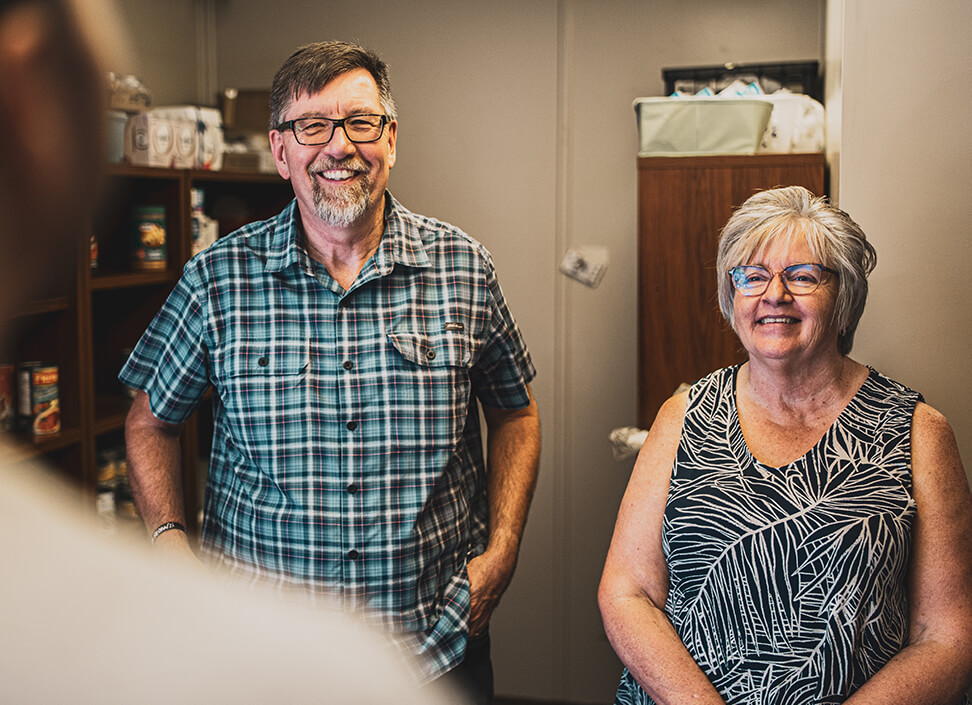 The Mill Woods Care Closet provides support to people of all faiths, the LGBTQ+ community, and every ethnicity. We seek to meet the needs of anyone that comes into our doors.
We are extremely fortunate to have such an amazing community that supports us. A special thanks to those who in various ways make the Care Closet possible by regularly stocking our shelves with a variety of food items and carefully inspecting all donated items that come for distribution. Their efforts over many years are greatly appreciated and without their assistance we could not operate so smoothly. To find out how donating to the Mill Woods Care Closet impacts our community please click the button below or visit our donations page.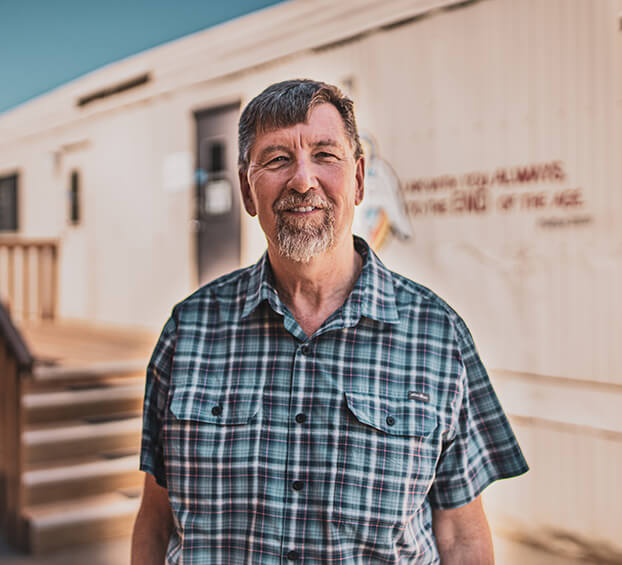 Bev has been the director of the Mill Woods Care Closet for over 20 years serving people from our community. Having been raised in difficult circumstances, and having faced a diverse number of challenges in his lifetime, Bev looks forward to serving others who may benefit from his life experience caring for others.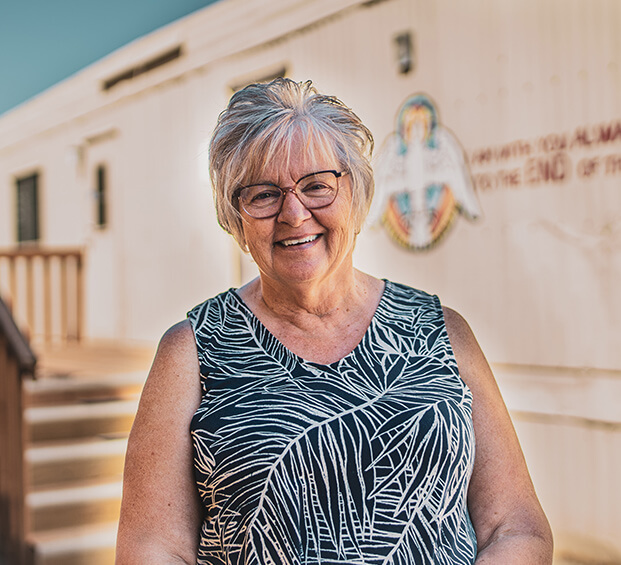 Jan is excited to support Pastor Bev with the care closet. She has been involved in a number of ways over the years where individuals need aid and compassion. The struggles she herself endured in her life have created in her concern and desire to support others who themselves are experiencing difficulty.​